Our duty is to eliminate your pet's doodee!
Louisville and Southern Indiana's premier pooper scooper service.
Request Service
Our Mission
Call of Doodee aims to only hire veteran military, police, and first responders or close friends of family of those serving. It's important who you invite to your home, and your continued patronage allows us to give back to those serving in a meaningful way.
How Does This Work?
Request Service
Feel free to Request Service through our online form or call us at 812-595-7412
Pet Waste Removal
We strategically walk your yard, target any pet waste and dispose of it.
Pet Waste Freedom
When our duty is done you can enjoy the freedom that comes with a doodee free yard.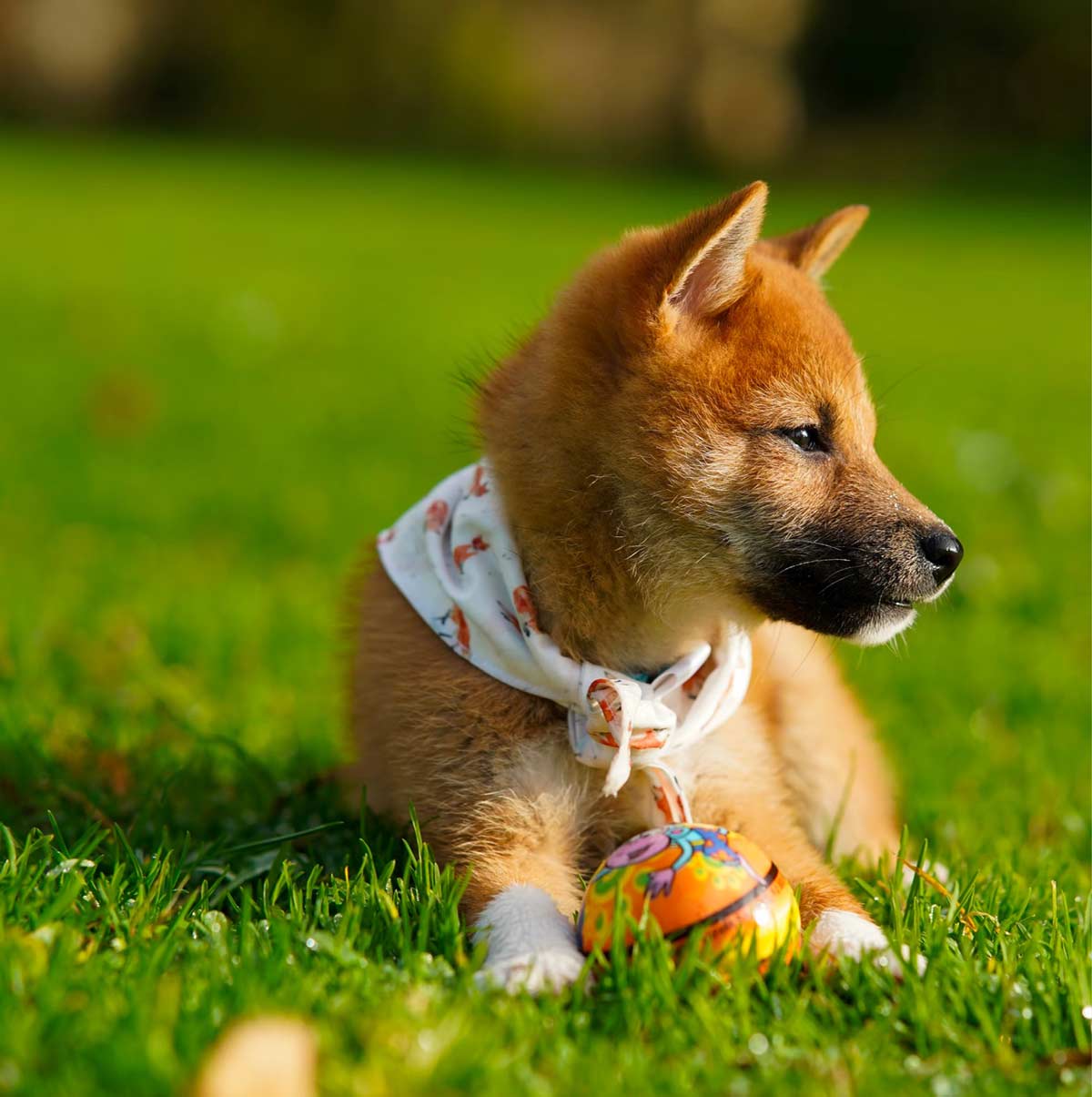 Our Pricing
If you are interested in pricing for our services please complete the Request Service form and we will get back to you promptly with an electronic document for you to review and sign.